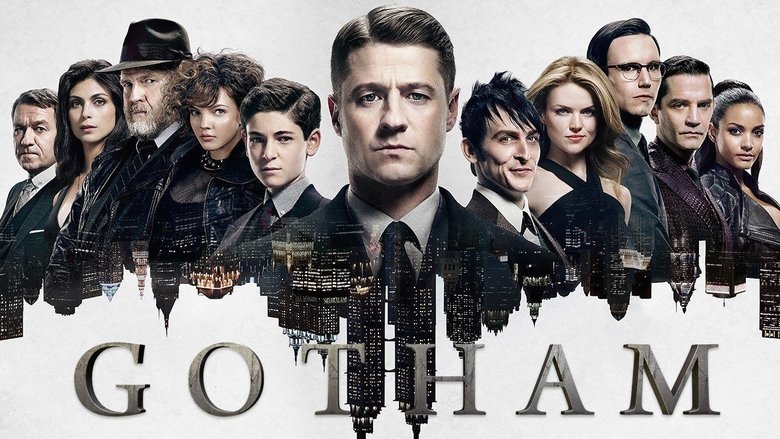 Before there was Batman, there was GOTHAM. Everyone knows the name Commissioner Gordon. He is one of the crime world's greatest foes, a man whose reputation is synonymous with law and order. But what is known of Gordon's story and his rise from rookie detective to Police Commissioner? What did it take to navigate the multiple layers of corruption that secretly ruled Gotham City, the spawning ground of the world's most iconic villains? And what circumstances created them – the larger-than-life personas who would become Catwoman, The Penguin, The Riddler, Two-Face and The Joker?
Genre:
Stars:
Writer:
Production:
DC Entertainment
Primrose Hill Productions
Warner Bros. Television
Seasons: 1 2 3 4 5

Release Date: 2014-09-22
Status: Returning Series
First Air Time: 2014-09-22
Last Air Time: 2019-01-17
Total Episodes: 98
Original Title:
Gotham
7.4 / 10 / 682 Ratings
6.9 / 10 / 977
Popularity: 172
7.9 / 10 / 186,430
ID:
tt3749900
Country:

US

Language:

En

Runtime:

43
(S05E03) Previous Episode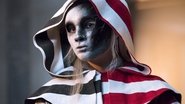 Aired On 2019-01-17
With the creation of Haven as a safe place for refugees, Gordon hopes to stop the gang fighting in Gotham. Selina is determined to find Jeremiah and she convinces Bruce to help her. Penguin goes to Haven to reclaim his staff.
Next Episode (S05E04)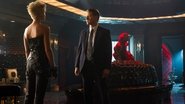 Airs On 2019-01-24
Gordon and Penguin are forced to work together and alliances are shaken when Lucius, Nygma and Barbara all have different ideas of the culprit behind recent events at Haven. Selina continues her quest for revenge against Jeremiah.
Seasons List