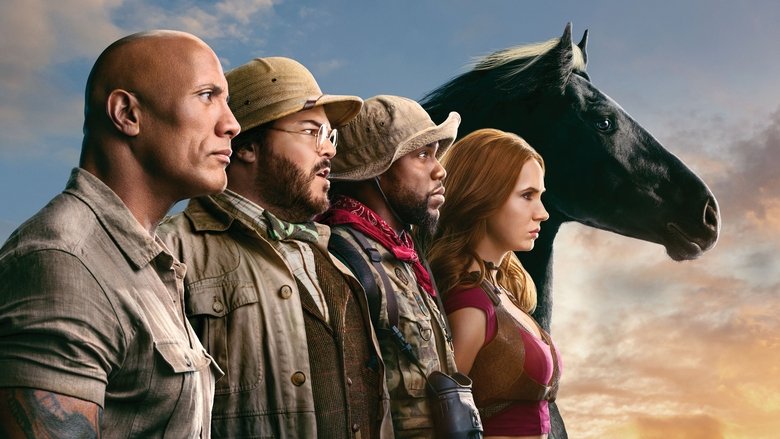 As the gang return to Jumanji to rescue one of their own, they discover that nothing is as they expect. The players will have to brave parts unknown and unexplored in order to escape the world's most dangerous game.
Genre:
Stars:
Director:
Writer:
Scott Rosenberg
Jeff Pinkner
Jake Kasdan
Production:
Columbia Pictures
Seven Bucks Productions
HartBeat Productions
Matt Tolmach Productions
Teitler Film
Sony Pictures
Release Date: 2019-12-04
Status: Released
Original Title:
Jumanji: The Next Level
6.5 / 10 / 163 Ratings
6.7 / 10 / 1520
Popularity: 183
6.9 / 10 / 80,137
ID:
tt7975244
Country:

US

Language:

English

Runtime:

123

Budget:

$125,000,000

Revenue:

$615,882,314
Watching
Jumanji: The Next Level
Video Server
No video available, meanwhile enjoy the trailer.
Movies Subtitles