No trailer available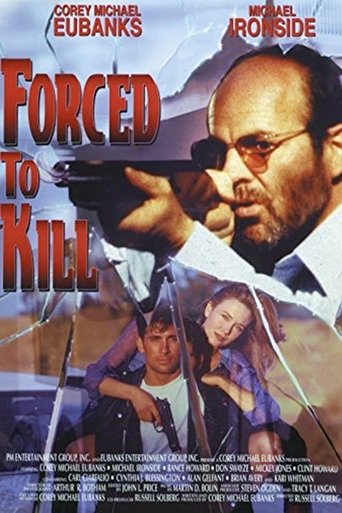 "A repo man in a hellzone"
A repo man tries to deliver a repossessed Jaguar. He's captured by a bizarre family, straight out of the backwoods, who force him to fight in an illegal, bare-fist tournament run by an insane sheriff.
Genre:
Stars:
Director:
Production:
Release Date: 1994-05-18
Status: Released
Original Title:
Forced to Kill
4.2 / 10 / 6
Popularity: 4
5.0 / 10 / 182
ID:
tt0106946
Country:

US

Language:

English

Runtime:

93
Video Server
No video available, meanwhile enjoy the trailer.
Movies Subtitles