No trailer available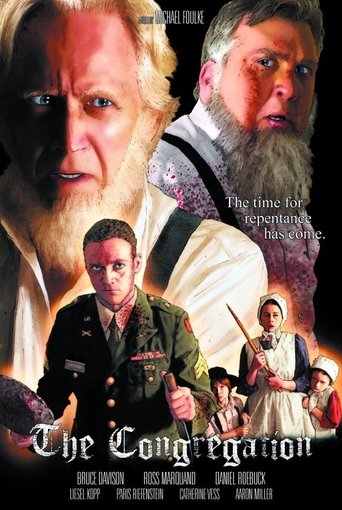 John Christner returns from war to find that he has been shunned by his Amish family and friends for violating their beliefs. However, when a mysterious plague threatens the community, John may be their only hope for survival.
Genre:
Stars:
Director:
Writer:
Production:
Release Date: 2011-04-10
Status: Released
Original Title:
The Congregation
0.0 / 10 /
Popularity: 2
7.8 / 10 / 36
ID:
tt1844062
Watching
The Congregation
Video Server
No video available, meanwhile enjoy the trailer.
Movies Subtitles