No trailer available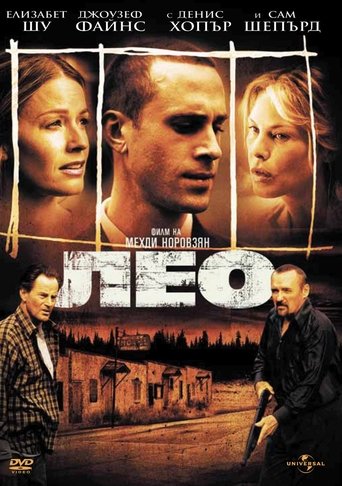 A young mother is plagued by a tragic mistake and alienates her little boy. A brilliant writer is released from prison after serving a 15-year sentence and begins working at Vic's Diner. Their stories converge when the man must overcome obstacles of the past to save the little boy and ultimately himself.
Genre:
Stars:
Director:
Writer:
Massy Tadjedin
Amir Tadjedin
Production:
Joy Films
Freewheel Productions
Scala Productions
Release Date: 2002-03-12
Status: Released
Original Title:
Leo
6.1 / 10 / 7
Popularity: 4
6.5 / 10 / 930
ID:
tt0308496
Country:

GB, US

Language:

English

Runtime:

104
Video Server
No video available, meanwhile enjoy the trailer.
Movies Subtitles