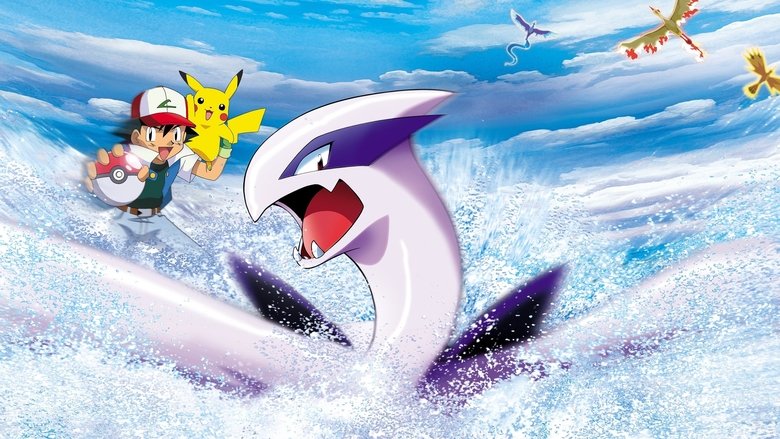 "One Person Can Make All The Difference!"
Satoshi must put his skill to the test when he attempts to save the world from destruction. The Greedy Pokemon collector Gelardan throws the universe into chaos after disrupting the balance of nature by capturing one of the Pokemon birds that rule the elements of fire, lightning and ice. Will Satoshi have what it takes to save the world?
Genre:
Stars:
Director:
Writer:
Production:
Warner Bros. Japan
4Kids Entertainment
OLM
Nintendo
TV Tokyo
GAME FREAKS
Creatures
Studio Jack
Release Date: 1999-07-17
Status: Released
Original Title:
劇場版ポケットモンスター 幻のポケモン ルギア爆誕
6.6 / 10 / 509
Popularity: 16
6.1 / 10 / 20,069
ID:
tt0210234
Country:

JP, US

Language:

日本語 | English

Runtime:

84

Budget:

$30,000,000

Revenue:

$163,649,270
Watching
Pokémon: The Movie 2000
Video Server
No video available, meanwhile enjoy the trailer.
Movies Subtitles