No trailer available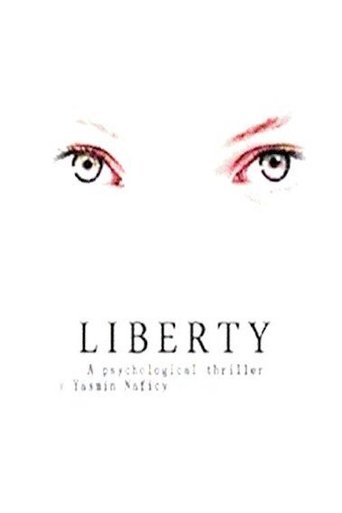 "Liberty was free. Now we've got her."
Born with valuable and powerful abilities, a young woman escapes a confidential, brutal experiment. Federal agents will stop at nothing to capture her.
Genre:
Stars:
Writer:
Matt Greenhut
Yasmin Naficy
Production:
Silver Screen Studios
Rogue Movies
0.0 / 10 /
Popularity: 2
ID:
tt1180174
Country:

US

Language:

English
Video Server
No video available, meanwhile enjoy the trailer.
Movies Subtitles