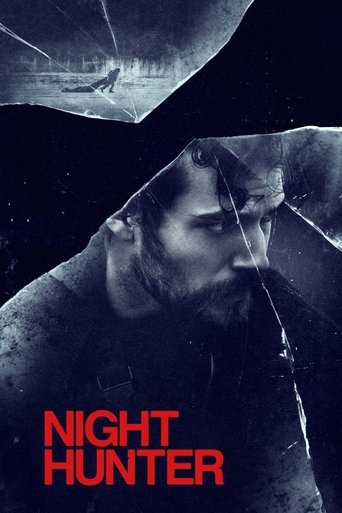 "Some reflections are deadly."
A police task force traps an online predator, only to discover that the depth of his crimes goes far beyond anything they had anticipated.
Genre:
Stars:
Director:
Writer:
Production:
Arcola Entertainment
Arise Pictures
Buffalo Gal Pictures
Fortitude International
PalmStar Media
Release Date: 2019-09-06
Status: Released
Original Title:
Night Hunter
6.3 / 10 / 62
Popularity: 87
5.8 / 10 / 3,374
ID:
tt6533240
Country:

CA, US

Language:

English

Runtime:

98
Video Server
No video available, meanwhile enjoy the trailer.
Movies Subtitles