No trailer available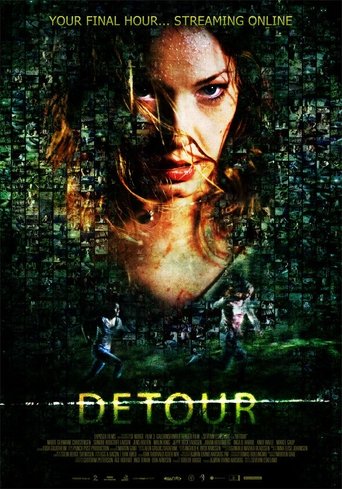 Driving back to Norway, Lina and Martin reach a roadblock where a policeman tells them to take a detour deep into the Swedish forest. But soon one creepy incident after another leaves them stranded in the dark woods and everything seems much too bizarre to be accidental.
Genre:
Stars:
Director:
Writer:
Production:
Exposed Film Productions AS
Release Date: 2009-07-31
Status: Released
Original Title:
Snarveien
5.0 / 10 / 16
Popularity: 4
5.2 / 10 / 1,353
ID:
tt1278124
Country:

NO

Language:

Norsk | svenska

Runtime:

77

Budget:

$2,200,000
Video Server
No video available, meanwhile enjoy the trailer.
Movies Subtitles