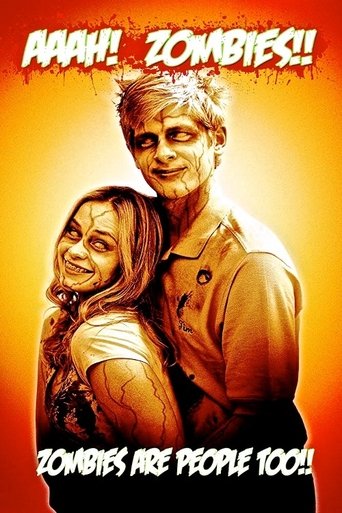 Brain freeze has never been so bad once you've tasted Ale Cream, as four friends inadvertently eat some radioactive ice-cream, turning them into zombies. Only problem is they don't see themselves as the undead, but as super soldiers.
Genre:
Stars:
Director:
Writer:
Sean Kohnen
Matthew Kohnen
Production:
Release Date: 2007-10-16
Status: Released
Original Title:
Wasting Away
5.5 / 10 / 36
Popularity: 6
5.7 / 10 / 3,072
ID:
tt1027762
Country:

US

Language:

English

Runtime:

90

Budget:

$1,000,000
Video Server
No video available, meanwhile enjoy the trailer.
Movies Subtitles