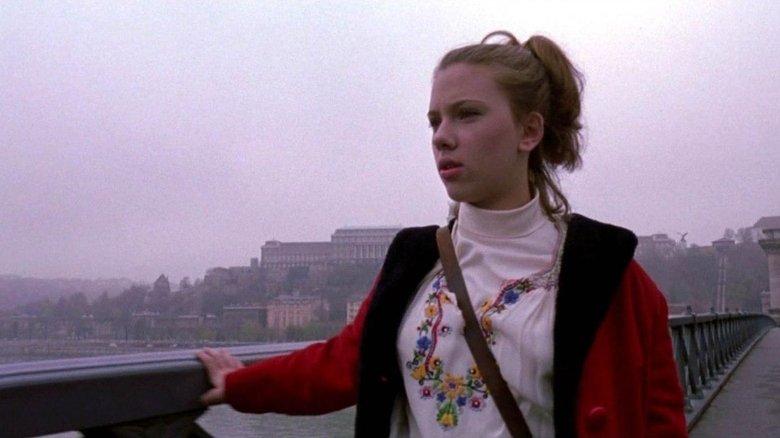 "One family struggles for survival, for justice, for freedom."
A Hungarian family forced to flee the Communist country for the United States, must leave a young daughter behind. Six years later the family arranges to bring the absent daughter to the United States where she has trouble adjusting. The daughter then decides to travel to Budapest to discover her identity.
Genre:
Stars:
Director:
Writer:
Production:
Fireworks Pictures
Seven Arts Pictures
Paramount Vantage
Release Date: 2001-06-22
Status: Released
Original Title:
An American Rhapsody
8.3 / 10 / 24 Ratings
6.6 / 10 / 31
Popularity: 6
6.7 / 10 / 3,782
ID:
tt0221799
Country:

US, HU

Language:

English | Italiano | Magyar

Runtime:

106

Revenue:

$850,225
Watching
An American Rhapsody
Video Server
No video available, meanwhile enjoy the trailer.
Movies Subtitles