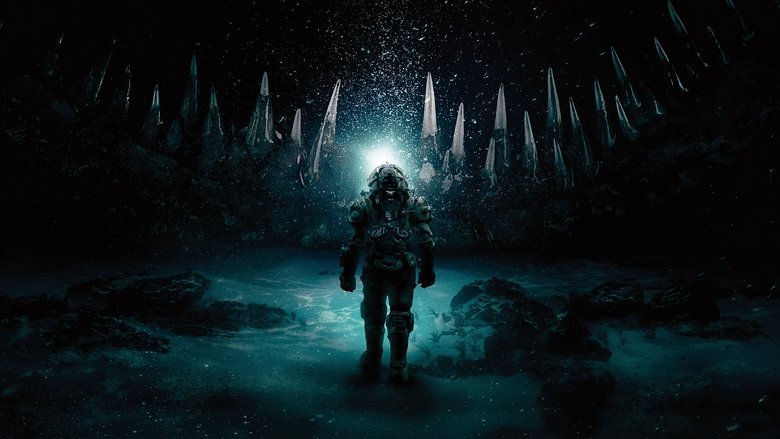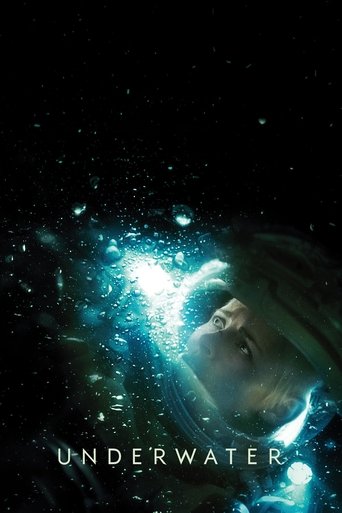 "7 Miles below the Ocean Surface something has awakened."
After an earthquake destroys their underwater station, six researchers must navigate two miles along the dangerous, unknown depths of the ocean floor to make it to safety in a race against time.
Genre:
Stars:
Director:
Writer:
Brian Duffield
Adam Cozad
William Eubank
Production:
Chernin Entertainment
20th Century Fox
TSG Entertainment
Release Date: 2020-01-08
Status: Released
Original Title:
Underwater
6.3 / 10 / 16 Ratings
5.8 / 10 / 94
Popularity: 64
6.2 / 10 / 3,861
ID:
tt5774060
Country:

US

Language:

English

Runtime:

95

Budget:

$50,000,000

Revenue:

$17,609,269
Video Server
No video available, meanwhile enjoy the trailer.
Movies Subtitles