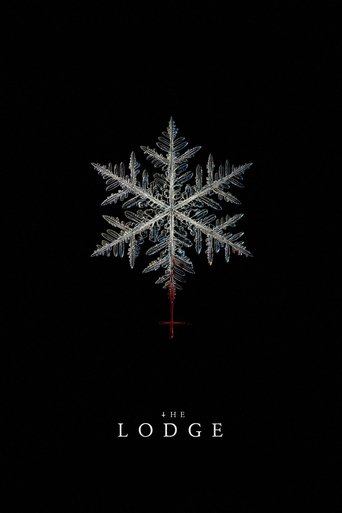 "You're not welcome here."
Two siblings spend the night alone with their new stepmother. Stuck in a remote mountain cabin, the trio are terrorised by a supernatural force.
Genre:
Stars:
Director:
Severin Fiala
Veronika Franz
Writer:
Sergio Casci
Severin Fiala
Veronika Franz
Production:
FilmNation Entertainment
Hammer Film Productions
Release Date: 2019-10-17
Status: Released
Original Title:
The Lodge
8.3 / 10 / 6
Popularity: 6
6.7 / 10 / 907
ID:
tt7347846
Country:

GB, US

Language:

English

Runtime:

100
Video Server
No video available, meanwhile enjoy the trailer.
Movies Subtitles